In-Depth Building Science Training
For a Fair Price.
Build Green Maine is dedicated to the decisive improvement of our housing through comprehensive building science training and customized building assessments.
Why Choose Build Green Maine
Find out what makes Build Green Maine the smart choice for your training & energy audits.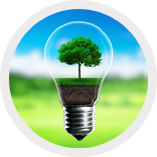 Personal Touch
We know from experience that building science can be hard to learn, even tougher to master. Everyone learns differently, so our relationship, not just the course material, makes a real difference in your success.
Complete Flexibility
Whether you need in-house staff training, one-on-one mentoring, online or in-person courses, today or next month, Build Green Maine is available around your schedule.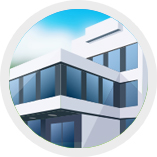 In-Depth Training
We want to make sure you don't just memorize facts, but that you UNDERSTAND building science. Applying it in the field helps you to solve many kinds of building weaknesses. We want to help you be good at diagnosing and fixing houses.
Energy Audits
We conduct COMPREHENSIVE energy audits, not walk-throughs. Homeowners and building owners deserve to know the whole picture of their building's performance. You need to know not just about energy consumption, but also about air quality, safety issues, and durability concerns. Whether you run a school, an office, a restaurant, or a home – we have the tools to map your building's comfort and efficiency.
Learn more about Energy Audits
Training & Testing
We offer a mix of online and hybrid courses that prepare you for Building Analyst (BA), Envelope (EP), Multi-Family (MFBA) and Infiltration and Duct Leakage (IDL) designations. Recertification and Field testing is available in three Northeast locations. Whether Online or Field, with test prep or straight up, we make it easy to keep your professional certifications current.
Learn more about Recertifications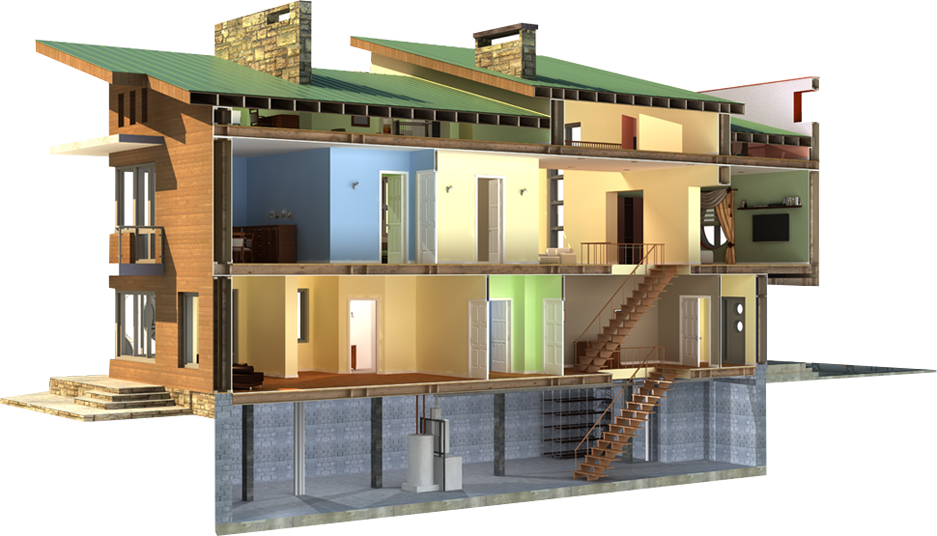 IECC 2015
States across the U.S. are adopting energy codes that require envelope and duct leakage testing for all new buildings. Whether you are a Third-Party Inspector looking to get certified conducting these tests or a builder who has a project that needs testing today, Build Green Maine has you covered.
Learn more about Code Testing